Technology built to the highest standards.
Everest, by FieldChoice, is the most secure and tested software
platform in the industry that's easy to use and always available.

Secure
Everest is built to ensure compliance with the toughest government regulations resulting in a secure and reliable software platform that is always available and online when you need it.
Real-Time Reporting
FieldChoice agents are able to update their status using Everest's mobile app allowing all jobs to be monitored in real-time by staff and tracked by clients from start to finish.
Easy to Use
Everest was created to not only be scaleable and secure, but easy to use for both clients and agents so that jobs are completed correctly and on-time for increased reliability and timeliness.
Signing services for your business.
FieldChoice can schedule a field agent anywhere in the United States
in typically 20 minutes or less for all types of signing needs.
Mortgages
Auto
Notary
Loans
More
Strength in numbers. And in character.
Our team of nationwide notaries and in-house staff are equipped
with the right qualities and the best tools to get the job done.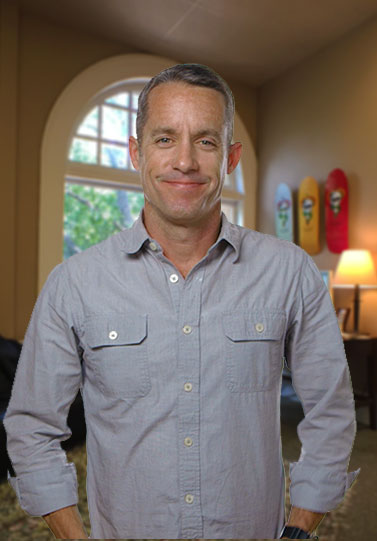 "FieldChoice allows me to accept and complete jobs whenever I'm available. And I'm paid quickly." Brian Martin, FieldChoice Agent Since 2013

Trusted by some of the best companies ranked on the Fortune 500 and Inc. 5000 lists.
Let us help you
grow your business.